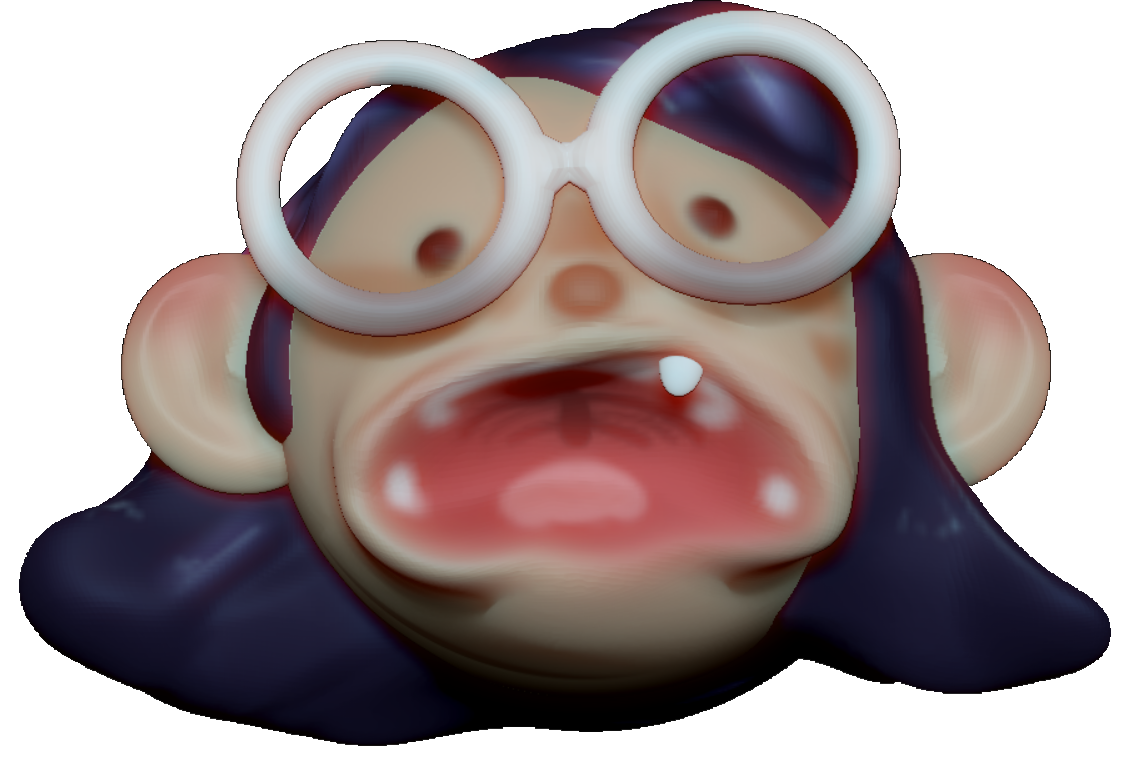 hghrhghgu
- 7 / 18 / 2020
i added my kofi pagE!
here
um....yea....
axel art
- 5 /24 / 2020
hi... slowly updating with new art!!
axel time
- 12 / 18 / 2019
heya hello welcome to my website!
my name is
axel
and this is my website that i've been
very slowly working on! eventually i'll put in more stuff
on this website!! it's gonna be soooo coool
i hope i can use this as a cool portfolio
or a mini blog
depends on who checks this shit idk
anyway check out the links on the side
some wont work so plz be patient
start of website
- 12 / 9 / 2019
dont look at me!

.